Our newly launched Visionary Academy is an educational program created by the Chamber & CREDC to bring quality, educational training courses to our members. These courses are designed and chosen with your needs in mind. If you're looking for a training or more education in a specific area of business, contact the Chamber to see if we can add it to our educational line up. 
Upcoming Classes
Stronger Relationships Through Customer Care
This three-week course is designed to train people in customer service. By understanding your customers, improving your communication, and setting expectations, you'll be set on the road for successful customer service interactions.
What do customers really want
Understanding the lifetime value of a customer
Why customers leave
Checking in with customers
Understanding our customer's communication style and our own style
How to adapt our natural style to our customer's style for better communication
Controlling our emotional ego states when dealing with difficult customers
Becoming information gatherers and asking questions to uncover potential opportunities
Alleviate wasted time and energy by facilitating meetings and conversations that have clearly defined next steps and deadlines agreed upon
Why you should recall customer conversations verbally and by email within 24 hours
Setting the stage for proper and timely follow up
How to start new customer relationships with the best chance of retention and future opportunities
Presented by: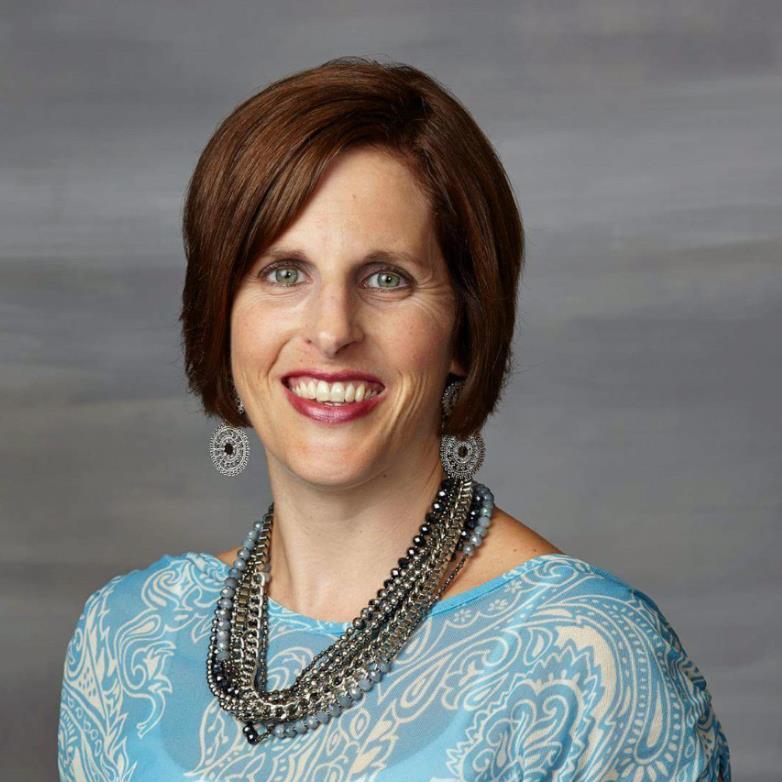 MaryBeth Staub first worked with Sandler Training 22 years ago where she was exposed to the Sandler system for selling and communicating.  Three years ago, she returned to the team in the roles of sales professional, trainer and coach.  Her passion is to work with strong people who are committed to learning new attitudes, behaviors and techniques to get what they want out of life. 
About the program
This course will be held on three consecutive Fridays in May-June, 2020. To participate, you must be available for all three sessions:
May 22, 2020
May 29, 2020
June 5, 2020
All sessions will be held at the Harrisburg Regional Chamber & CREDC office from 8:30 – 11:00 a.m. 
Questions? Please email Lindsey Holtzman or call 717.213.5044.
Questions about the Visionary Academy? Want to give a recommendation for a future class? Reach out to us today!