Our newly launched Visionary Academy is an educational program created by the Chamber & CREDC to bring quality, educational training courses to our members. These courses are designed and chosen with your needs in mind. If you're looking for a training or more education in a specific area of business, contact the Chamber to see if we can add it to our educational line up. 
Upcoming Classes
How to Become More Effective and Less Frustrated in Your Sales Process
This three-week, small group, in-person course is designed for people who sometimes struggle to understand their customers. If you are frustrated with your sales process and often leave conversations feeling weary due to the lack of purpose and not knowing who is supposed to do what next, this course will help you become more effective and understand how to communicate and set expectations with your customers.
This session covers how to build comfort and trust with your customers, establish good relationships, and set the stage for positive interactions. We'll also review how to make your customer comfortable with asking questions and how to be an information gatherer.
In session 2, we'll review what motivates customers to buy and how to turn your features and benefits into pain-probing questions, giving you a deeper understanding of your customer. We'll also cover question techniques and how to ask questions that uncover potential opportunities.
The third session is all about prospecting. We'll discuss the attitudes and behaviors of prospecting, and how to conduct a "no pressure" prospecting call. This session will also dive into the KARE concept and build understanding around checking in with existing clients to add more business to your funnel.
Presented by: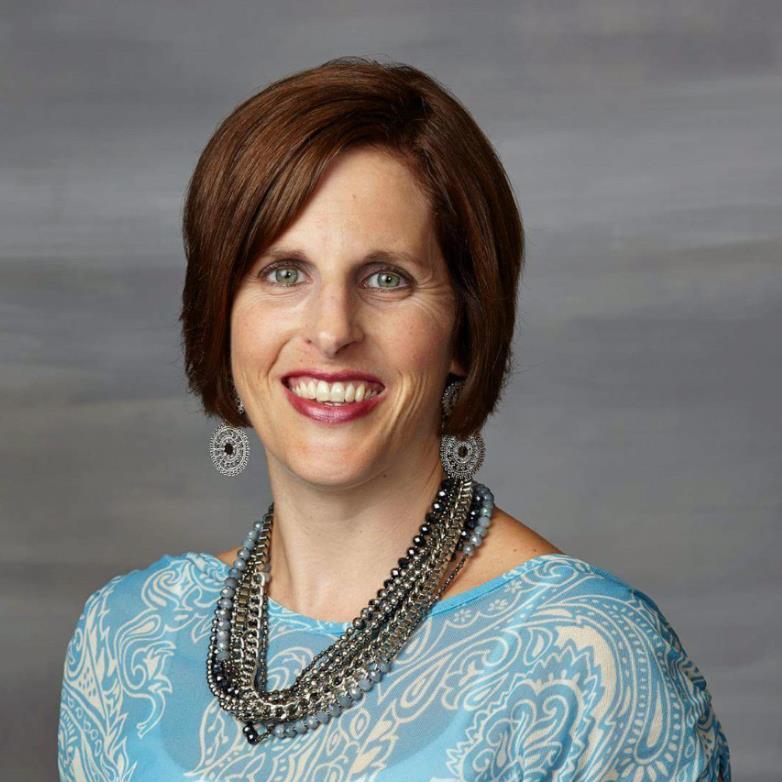 MaryBeth Staub first worked with Sandler Training 22 years ago where she was exposed to the Sandler system for selling and communicating.  Three years ago, she returned to the team in the roles of sales professional, trainer and coach.  Her passion is to work with strong people who are committed to learning new attitudes, behaviors and techniques to get what they want out of life. 
About the program
This course will be held on three consecutive Fridays in March-April 2021. To participate, you must be available for all three sessions:
March 19, 2021
March 26, 2021
April 2, 2021
All sessions will be held at the West Shore Country Club from 8:30 – 11:00 a.m. 
Questions? Please email Lindsey Holtzman or call 717.213.5044.
Questions about the Visionary Academy? Want to give a recommendation for a future class? Reach out to us today!